Educational games are a special genre that ensures not only a pleasant pastime but also the development of certain qualities and skills. That is, an educational video game is an application that trains a person but does it in an exciting form of a game. In turn, the balance between fun and training often shifts towards one of these components, which gives rise to a huge variety of such entertaining simulators.
Even though educational games are a separate genre, when creating them, developers rarely come up with something new in terms of gameplay. So, educational game projects are almost always created on the basis of fusion with classic genres — quests, shooters, arcades, simulators, etc.
The Main Feature of Educational Games
The main feature of all educational games is that such an app separates its content into parts and gradually presents it to the user. At the same time, the gameplay is usually designed according to a proven scheme — from easy to difficult. And after mastering a block of information, in most cases, the knowledge is consolidated. This can be implemented in various ways: in the form of an ordinary test, through a battle with some super-boss, etc.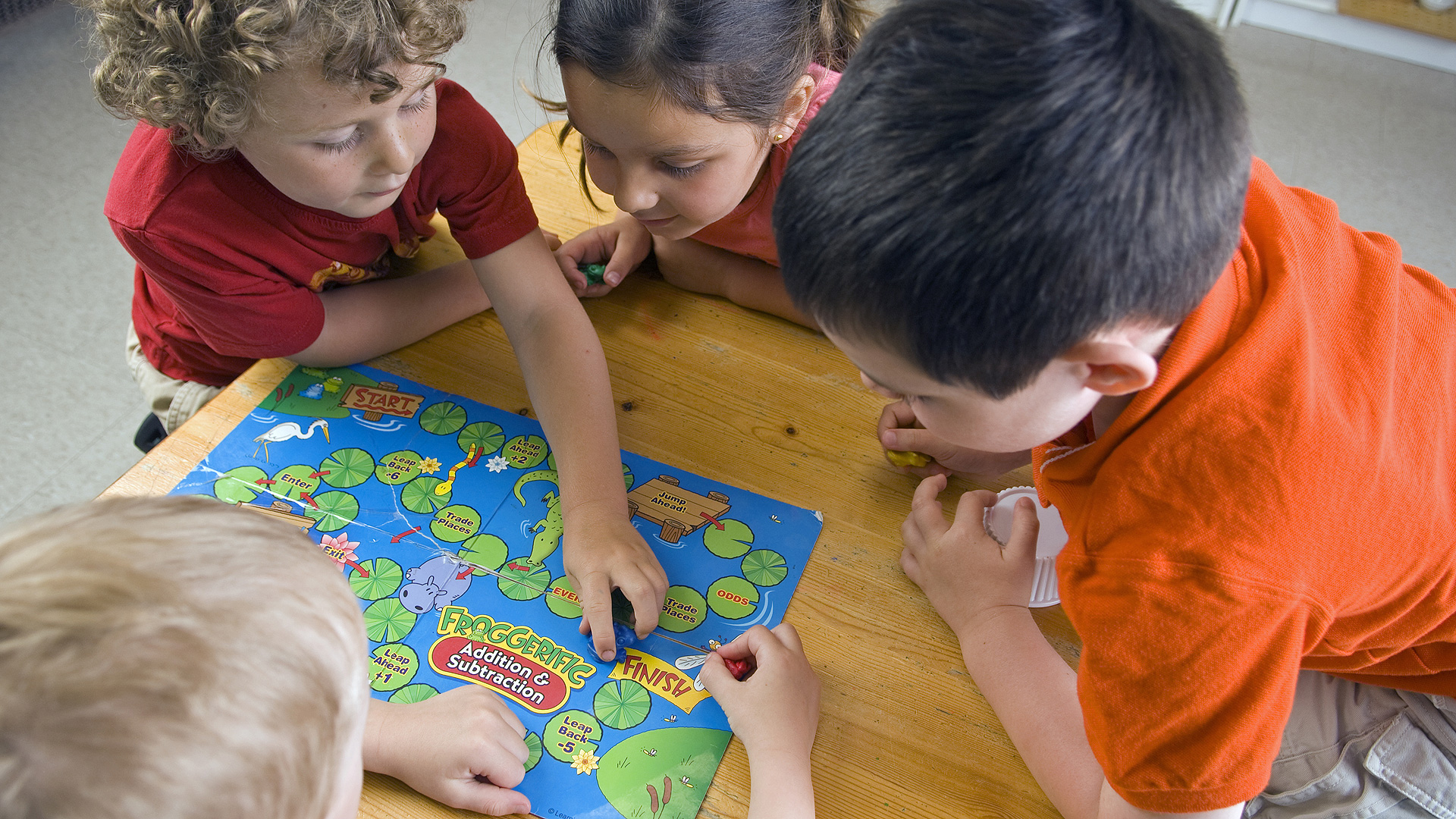 In this way, by the moment of proceeding to a new game level, the gamer already masters all the preceding knowledge. And such a form of training does not allow for gaps since one cannot skip a level in this case. And for this reason, a game is much better than an ordinary textbook, reading which a student may skip some chapters and not pay enough attention to certain information.
A Variety of Educational Games
Having come across a certain educational game project, first of all carefully read the game description, since such apps are very diverse:
now they are actively developed for both children and adults;
they can be run on a PC, phone, or tablet;
they are either completely online or require installation.
To roughly understand what educational games are capable of, it is enough to mention an interesting fact. In the USA, one of the fans of Microsoft Flight Simulator who has never sat at the controls of a real plane managed to land a passenger Boeing with several hundred people on board in an emergency situation.