Educational games for PC have proved their usefulness since their emergence and have become a tool that allows one to gain and entertainingly consolidate new knowledge and skills. They immediately began to be made use of in the training of astronauts, pilots, etc. However, educational games do not come down to simulators alone.
If you look at today's top of educational games, you will notice that educational apps are presented there in a variety of genres. Besides the already mentioned simulators, there are quests and arcades, shooters and strategies, role-playing games, etc. This proves once again that even though learning can take place in any form, it is always based on the main principle of any learning process — from easy to difficult.
The Best Educational Games
Making a unified top of the most noteworthy educational game projects is a thankless task. All because there are too many such apps today, each with its own characteristics and specific audience.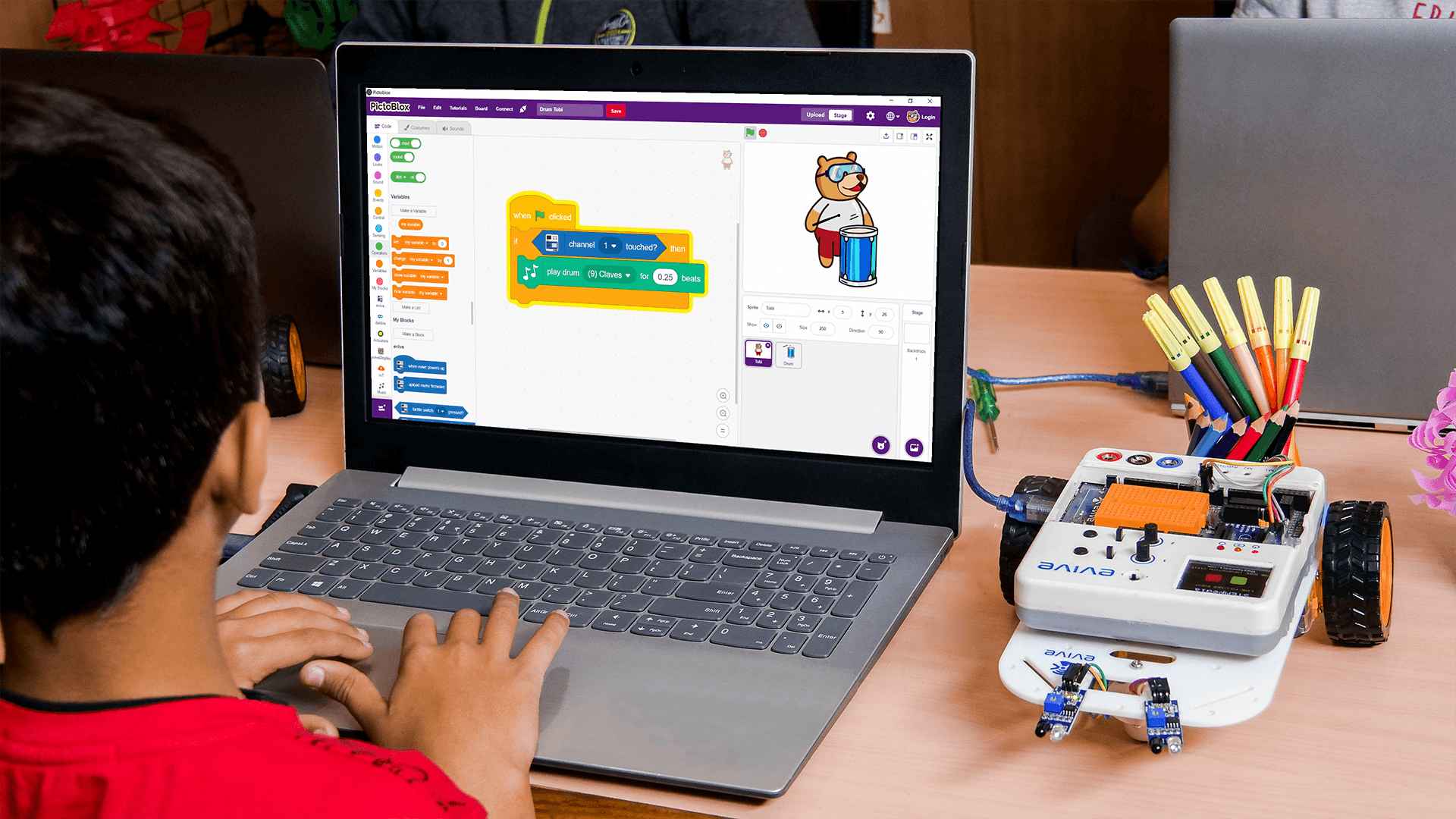 Therefore, for a more objective assessment, it's better to create a top for different categories, applying the following criteria to separate them:
Genre. For example, the best educational quest or strategy.
Installation method. Online games, games with installation on a PC, or mobile apps.
Audience. Games for children, teenagers, or adults.
Intended purpose. An app to train quick typing, prepare for driver's license tests, learn a foreign language, etc.
Improving basic human abilities: logic, memory, attention, imagination, etc.
Only after determining these basic parameters can the best interactive educational game for PC be selected, taking into account specific goals and objectives.
What Are the Benefits of Such Kind of Games?
Numerous studies show that:
Learning in a game form makes it easier to master new information.
PC games require high concentration, the development of which makes a person more attentive in everyday life.
Shooters help one make decisions quickly and allow one to feel confident in a situation that requires solving complex tasks.
Gameplay with the gradual completion of new, more difficult levels helps in self-development since it makes one assess one's capabilities, correctly setting intermediate and long-term goals.
Many PC games provide a gamer ample room for imagination, which develops creativity and horizons when engaging with the outside world.