You should train your brain and then, you can learn to make decisions quickly and think logically. Today, users can do it in a way that they won't even be taking lessons or studying scientific papers. Games for self education will help you with this.
Range of self-educational games for Android
You can download tutorial games on Android without difficulty by the following method. You should just turn on the correct program and press the «Download» button. This game will help to improve mental ability, concentration, fine motor skills, and even the fact that it is a child's game will not interfere with this process.
Adult games
Lumosity
This is a collection of puzzles to train different thinking processes, and this application functions in English. These games include seven categories aimed at training speed, memory, attention, flexibility, language, mathematics, and prompt solution of regular issues.
The puzzles from this game were developed by four dozen researchers from around the world. To keep your workout regular, Lumosity will help you create the days when notifications of new jobs will come to your smartphone.
Neuro Nation
According to research conducted by the Free University of Berlin, this application effectively affects the development of the brain. This program is a collection of tasks. As a result of their solution, detailed statistics will be compiled.
1010! Color
It's a puzzle without timers and urgent assignments, you can think all you want. Your task will be to make some figures out of squares of different colours. If three or more different squares match, they disappear and bring points. The game promotes spatial perception and teaches you to plan your actions for the future.
Games for babies
Puzzle Shapes
This game helps the child to get acquainted with figures, figures and figures, and also teaches him to know the forms by collecting puzzles. There are 200 games and tasks designed for the age range of two to five years.
There are tasks that are divided into levels. There are easy tasks first, and gradually the complexity begins. Puzzle Shapes is a game that helps your baby not only to know the basics of the world around him, it develops logic, teach focus.
Pretty hungry caterpillar
Erik Karl is the author of the book on the basis of which this program was created. It has already been considered a bestseller among children's literature for a year. Now, this book is digitally available, and it includes fifty puzzles.
This game helps children learn to distinguish between simple and complex factors, colours and shades, as well as teach them how to distribute items and identify the relationship between phenomena and objects.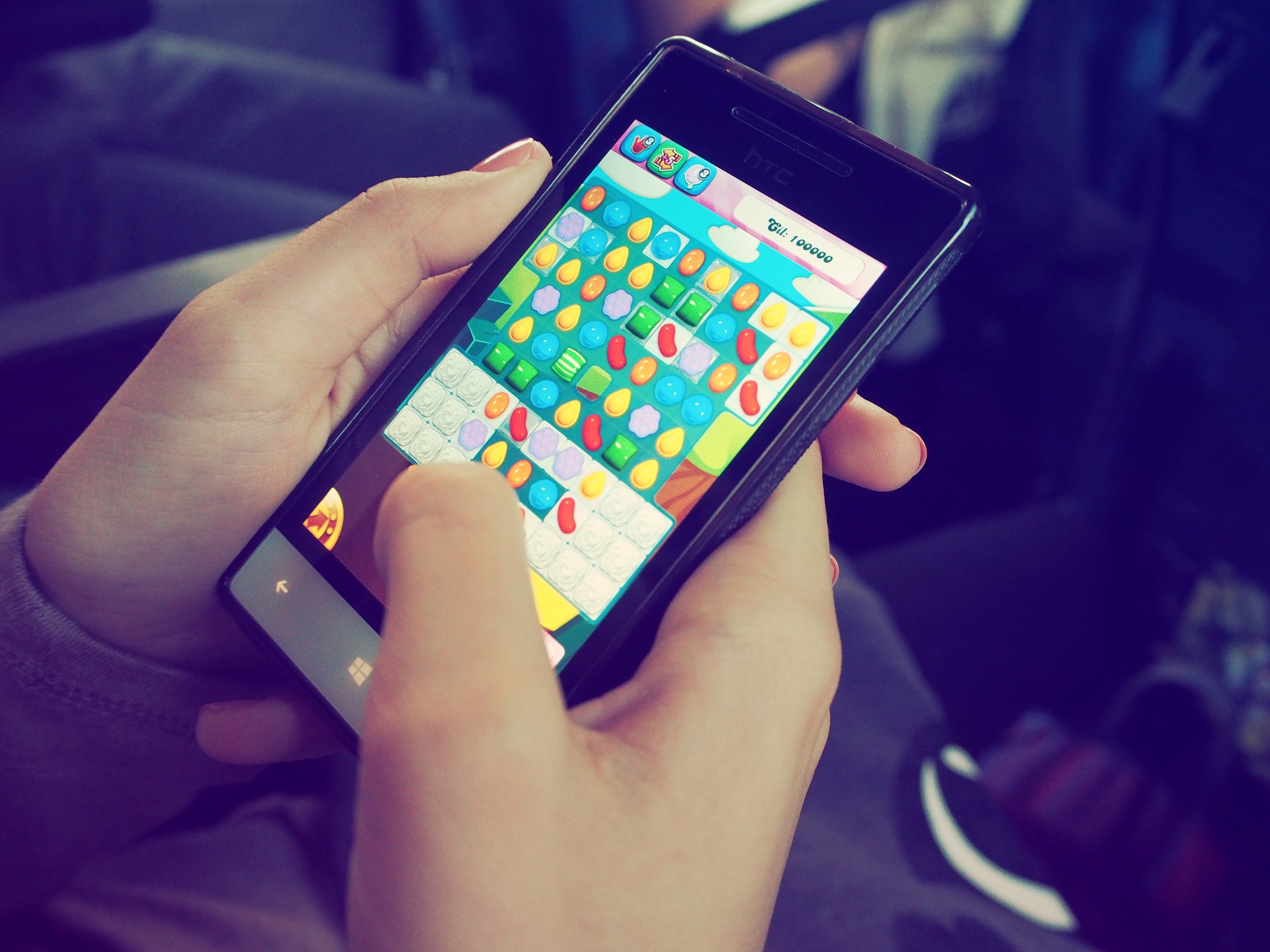 Thinkrolls: Kings & Queens
This is a program for children who are five years old. There are more than two hundred puzzles, each aimed at the development of memory and logic of your child. This game features great animation, sound effects and exciting levels.
Star Walk
This is an app for schoolchildren. This game is a starry sky. There is a unique detailed map of the location of stars with celestial objects. You will be surprised by the fact that the sky is reproduced, which is above the head of your child.
Some games for tablets
Machinarium
It's a fun quest with imagined worlds, witty quests, and funny characters. Here, you will see a clear difference between good and evil, which has a positive impact on pre-school children.
Toca Hair Salon
This is a unique and modern game that aims at tactile-visual cognition. This is a barbershop, where you can create unique images. Your imagination will train, and your imagination can be limitless. You will have a huge set of professional tools that will help you change your hairstyle beyond recognition.
Toca Kitchen 2
This is a very creative program that will help you release your unrestricted creativity in the culinary arts. This game is a kitchen with all the equipment for guests. They try the prepared dishes and evaluate them to taste and degree of sophistication.