Many parents have doubts whether they should let their kids play on smartphones and tablets. Those who think this is a bad idea usually come up with a long list of arguments, including damaged eyesight, ruined children's psyches, and so on. While those who allow their children to play on smartphones usually say that apps can not only harm, but also help children develop some useful skills. The truth probably lies somewhere in the middle. Below you can see examples of Android applications that will help your child spend time with a smartphone or tablet in a useful way.
Best Educational Gaming Applications
Friendly Hedgehog. Initially, the application was created solely for marketing purposes. The juice manufacturer of the same name wanted to attract the attention of its target audience with an educational application. But it turned out that both parents and kids needed such useful software that would help children develop the habit of brushing their teeth daily, cleaning their room, doing exercises, and so on. The idea behind the Friendly Hedgehog is equally simple and effective. Parents set a task for their child, at the end of which the application gives the child to play one of the built-in mini-games. And it is impossible to skip tasks since the Friendly Hedgehog has a parental control function.
Paper Tales. The game allows children to interact with their favorite characters from the cartoon of the same name. They are, of course, a moose named Aristotle and a woodpecker named Knock-knock. The game is as colorful as the animated film itself. However, children will be much more interested in spending time playing Paper Tales than watching the cartoon. So far, the application has six different locations and a large number of characters that children can color as they wish. The game also allows you to print out instructions for assembling one of the characters your child likes. The application is shareware, which means that it has a lot of free content, but also has ads and certain paid features.
Solar System. It's not really a game, it's an interactive 3D educational model of the Solar System with game elements. Each planet in the application has its own set of mini-games. So kids learn a lot of interesting facts about celestial bodies while spending time in this app.
Lego Duplo Animals. A game with such a name simply cannot disappoint. And it doesn't. As it turned out, the famous toy manufacturer organized the work of a whole division to create educational mobile games for children. And all of them, of course, are distinguished by thoughtful approach, high quality, and bright colors. Lego games develop children's creativity and introduce them to the world around them.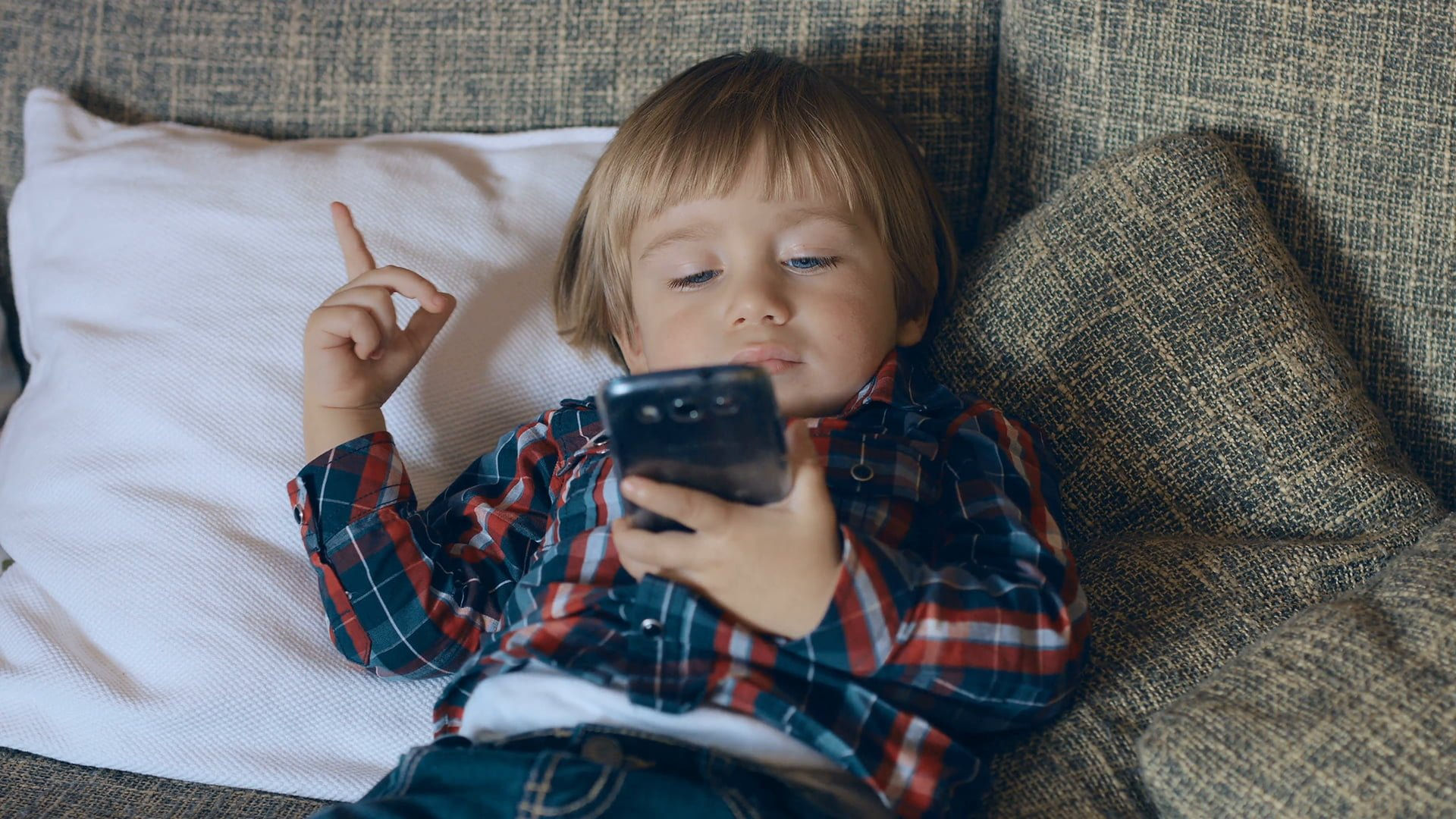 Where to Download App
Usually, when users need some kind of Android application, they open the Google store to find it. But the problem is that Google doesn't have a lot of interesting software, as it has tightened up its policies to avoid lawsuits. That is why it is better to use specialized websites that offer users apps download for free. Such web catalogs of mobile programs are just as good as the Play Market. They provide the same level of protection against viruses and vulnerabilities but showcase a much wider range of applications.