The mobile application market is updated daily with useful new products. But there are also programs that have passed the test of time and managed to be loved by many owners of smartphones / tablets with Android OS. Here are the most relevant ones.
Application No.1 – 1Money
With this program it is convenient to plan the family budget and calculate monetary expenditures. All you have to do is enter the amount you spend after you go to the store/restaurant, and the service will do everything for you. At the end of the month, the application will analyze how much money was spent during the whole period, and in the future you will be able to organize your entertainment and shopping more intelligently.
Application No.2 – Bitwarden
Bitwarden is a free password manager available in Russian. The smartphone owners store passwords from different accounts in it and always have access to them (if you forget the data and need to sign in somewhere). The application is 100% secure and completely open source.
So if you used to write down passwords in a notebook, think about it – maybe it's time to make things easier…
Important! Before download free Android app make sure that the device has enough free memory. And do not forget to go to "Settings" (section "Security") and allow the installation of programs from unknown sources, that is not from Google Play.
Application No.3 – 1Weather
This is one of the best services for weather. It shows not only the number of degrees, but also the phases of the Sun/Moon. Also here you will find interesting facts about meteorology. The program has a nice design and intuitive interface. Try it and see for yourself!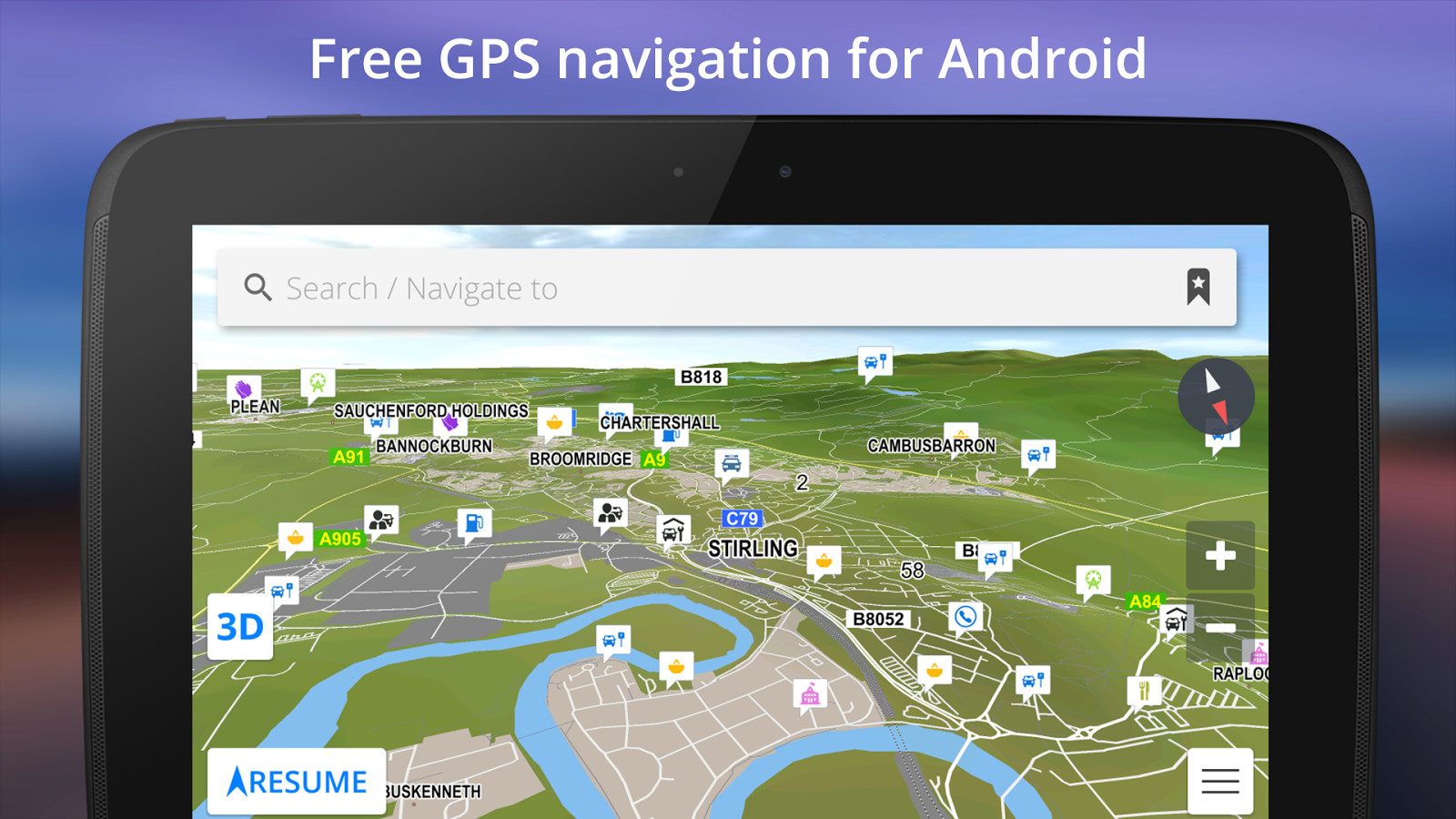 Application No.4 – Sleep as Android
Do you like to sleep longer and are often late for work or school? The problem is easily solvable with the "Sleep as Android" program. After all, in order to turn off the alarm clock, you'll have to shake it and even solve math problems. How not to wake up…
Additional features include sleep cycle tracking, snoring statistics, etc.
Application No.5 – Zedge
The program is suitable for those who are bored with the same kind of ringtones, notification sounds and dull screen design (wallpaper). The service provides a large amount of free content in various genres (including sci-fi, anime, fantasy, etc.). So there are pictures, sounds and ringtones for every taste.
Conclusion
Mobile applications make life easier and make the smartphone an indispensable assistant in different situations. Choose an interesting program and test it now.